At Startappz, we are a team of passionate individuals who are dedicated to creating cutting-edge apps & websites for our clients. Our team is composed of experienced developers, designers, and project managers who work together to create solutions that are tailored to meet our client's needs.
Life at
Startappz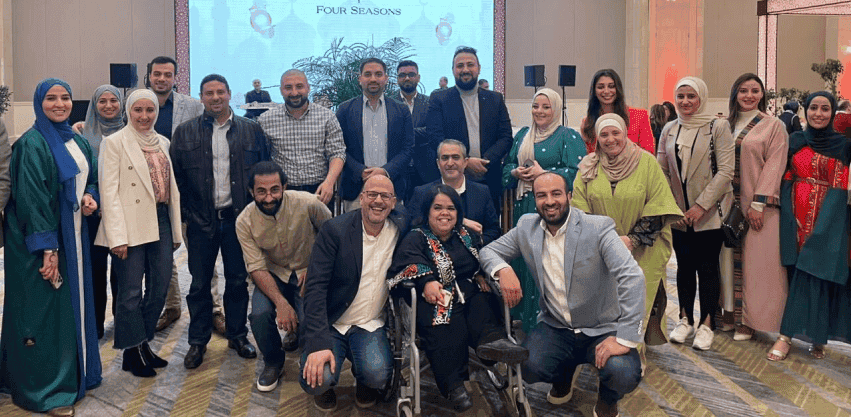 Ramadan gathering
Our Ramadan gathering with the Startappz family was a beautiful celebration of unity, gratitude, and shared blessings. It strengthened our bonds and created lasting memories.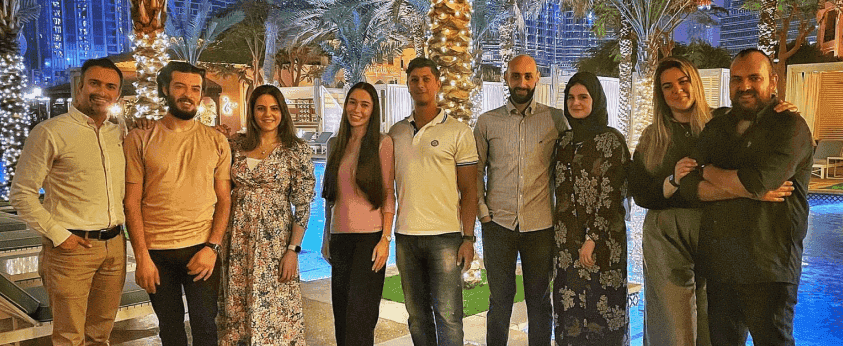 Team bonding
Team bonding activities fostered strong connections, trust, and collaboration within our team, enhancing communication, boosting morale, and paving the way for collective success.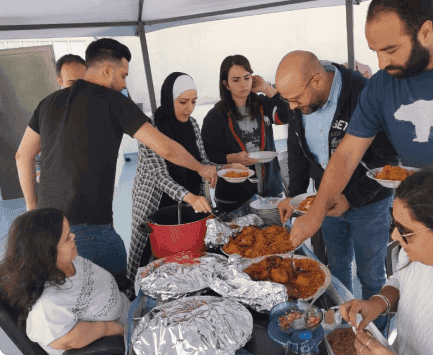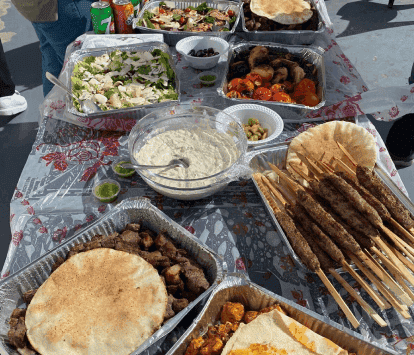 BBQ gathering
Startappz's BBQ gathering was a smashing success!" We had amazing food, laughing, and fantastic talks, which helped to cement our ties and create lasting memories of togetherness.