We Bring Your Ideas To Life, Digitally
Who

trusted us?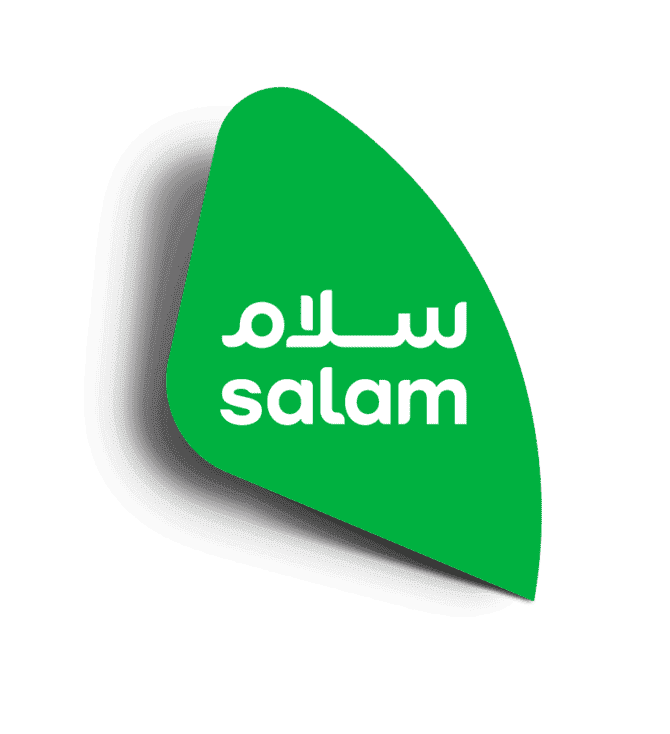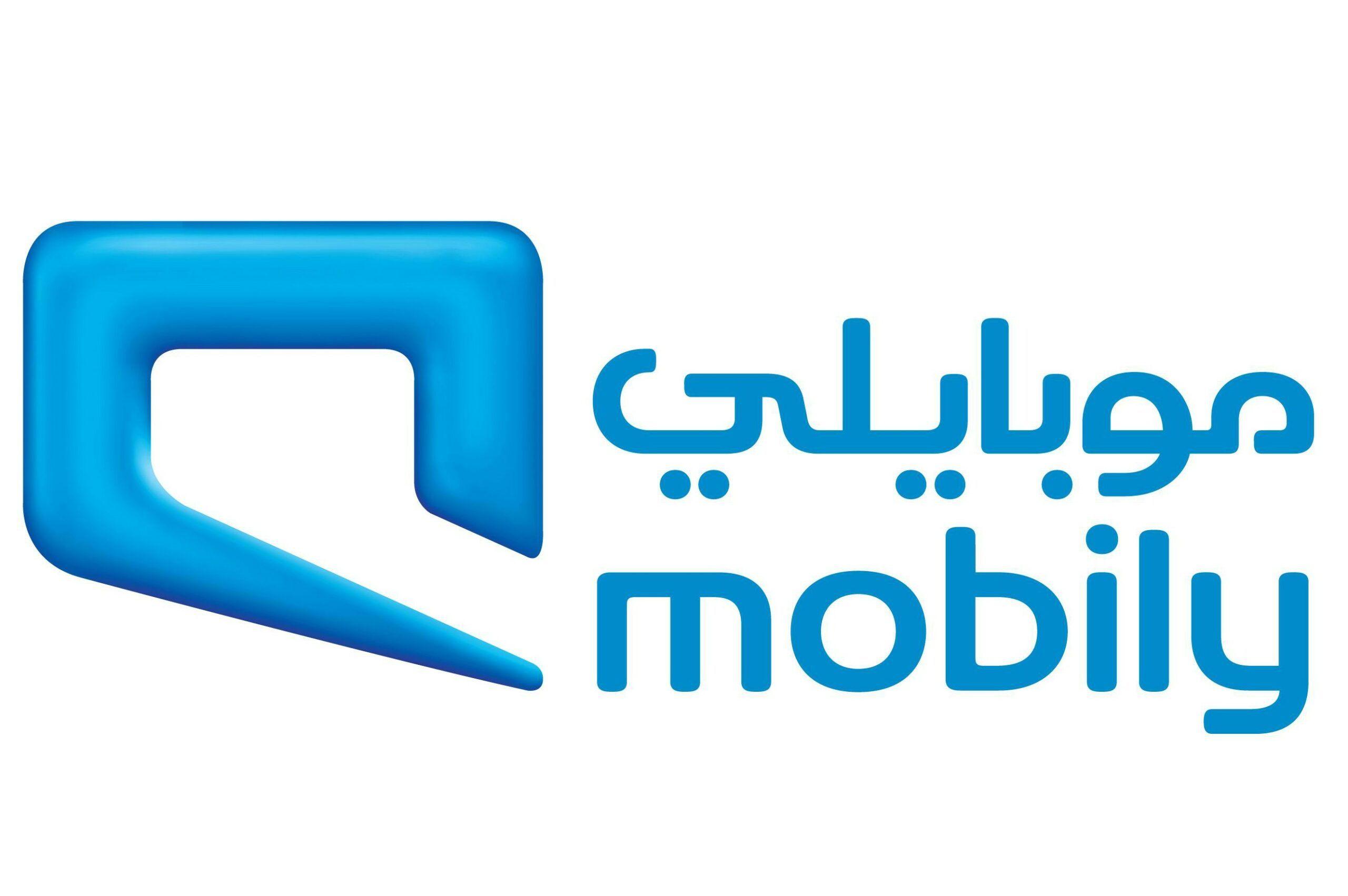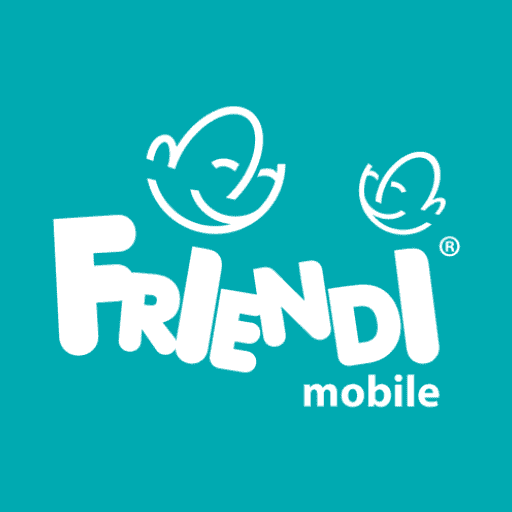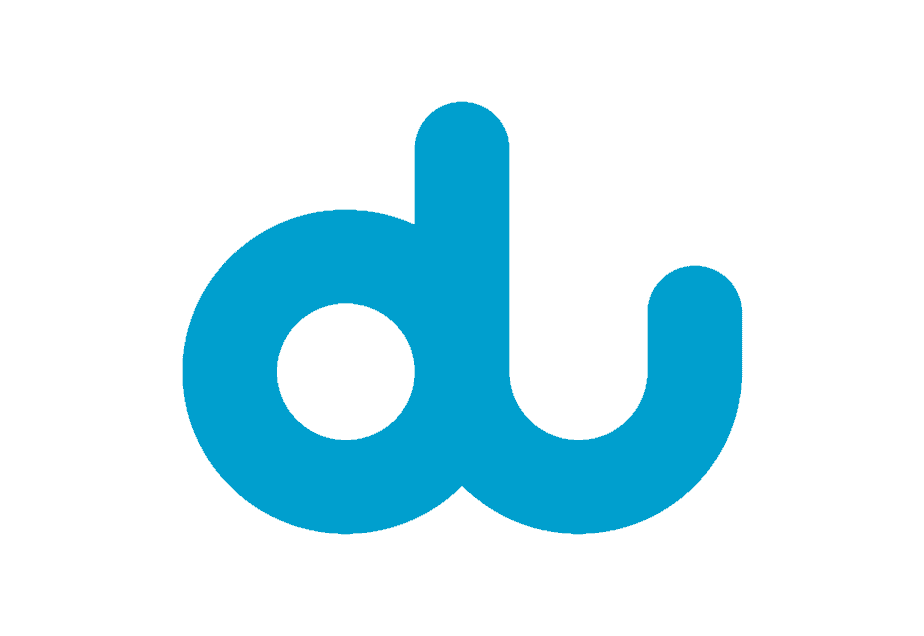 Why

trust us?
Years of experience
Startappz has many years of experience in app and website development, providing them with the skills and knowledge needed to produce high-quality solutions.
Cutting-edge technology
Cutting-edge technology can lead to the more efficient, effective, and scalable App and Website development solutions. 
Cost-efficient solutions
We develop Apps and Websites to maximize return on investment and reduce costs while providing high-quality work
Quality work
Developing apps and websites that meet or exceed client expectations is key to establishing a reputation for excellence and attracting new clients.
Timely delivery
As a result, we consistently deliver ideas and solutions on time to gain clients' trust and meet their expectations.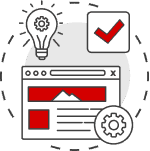 Tailor-made solutions
We creating apps or websites to meet the needs of a client or project, with features tailored to their business needs and custom design to reflect their preferences.
What

have we worked on?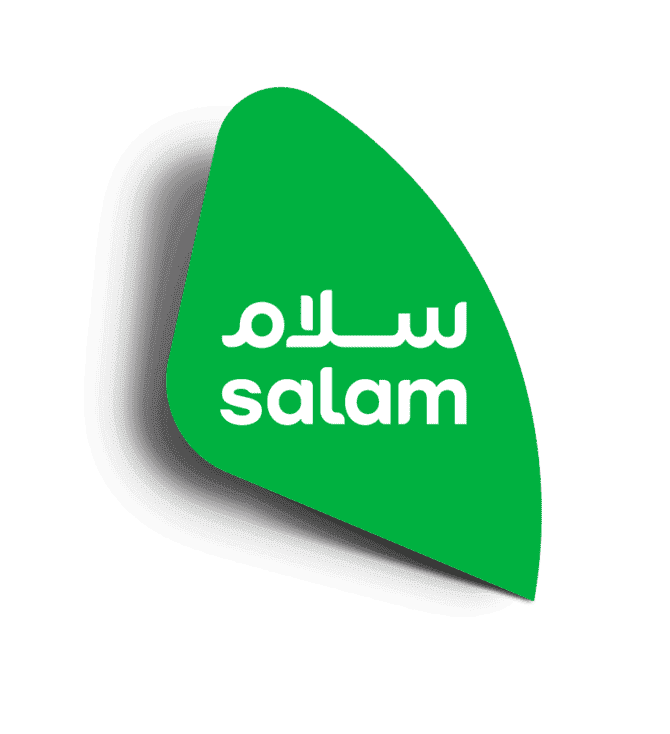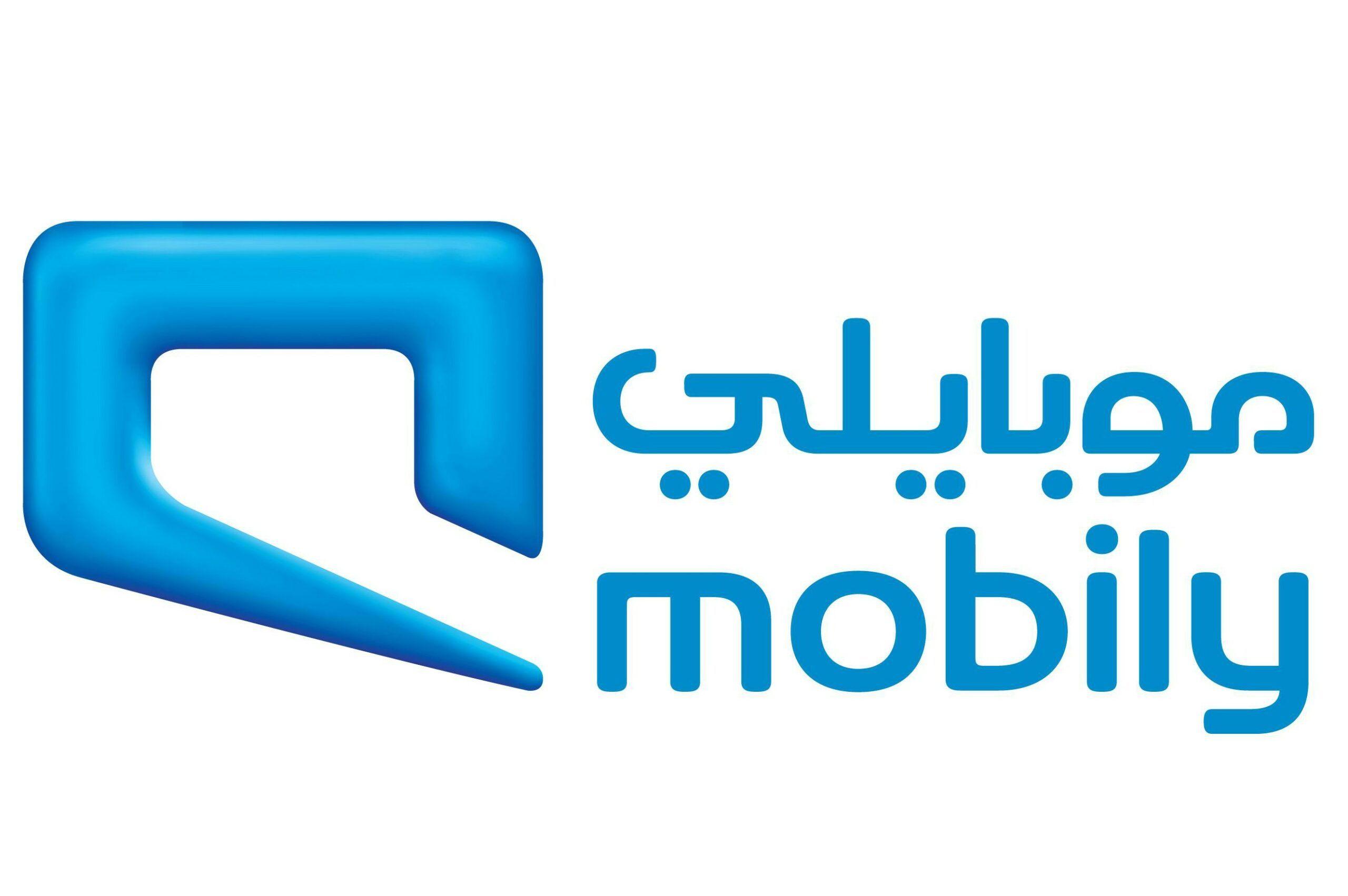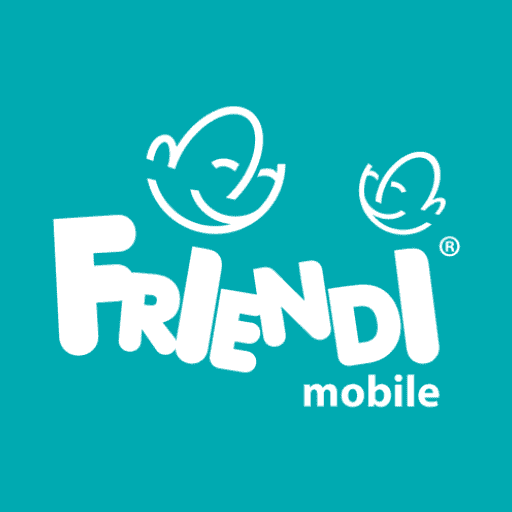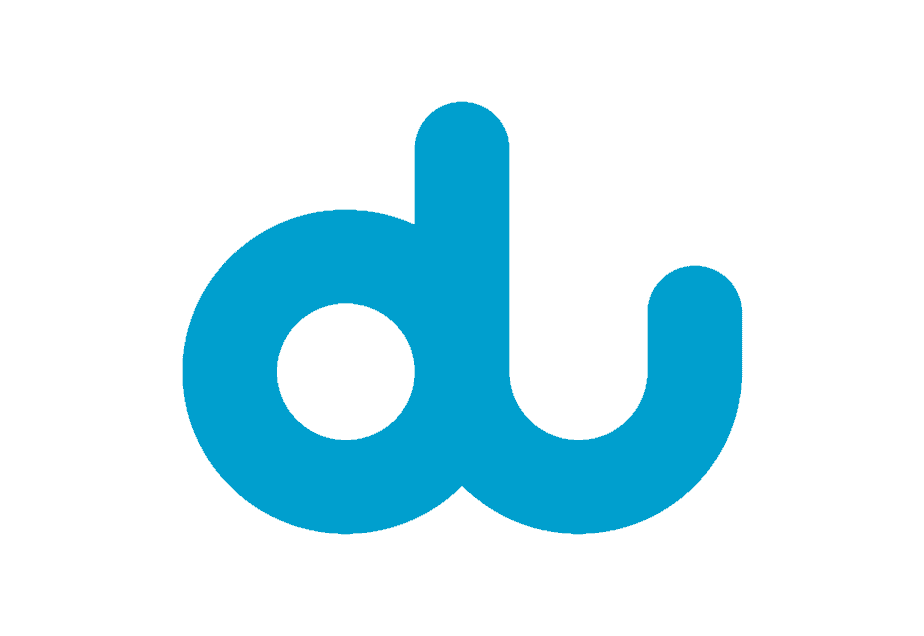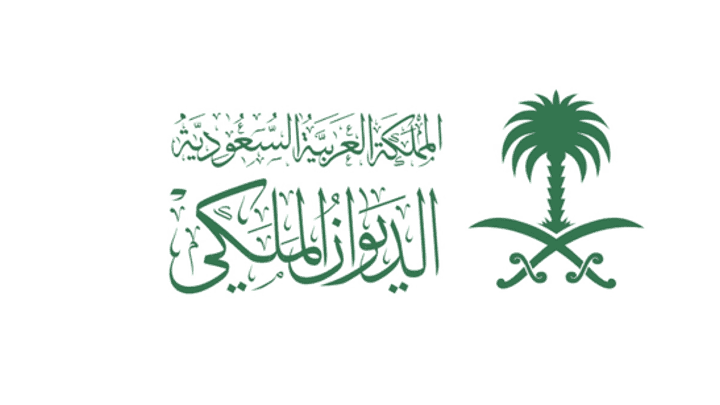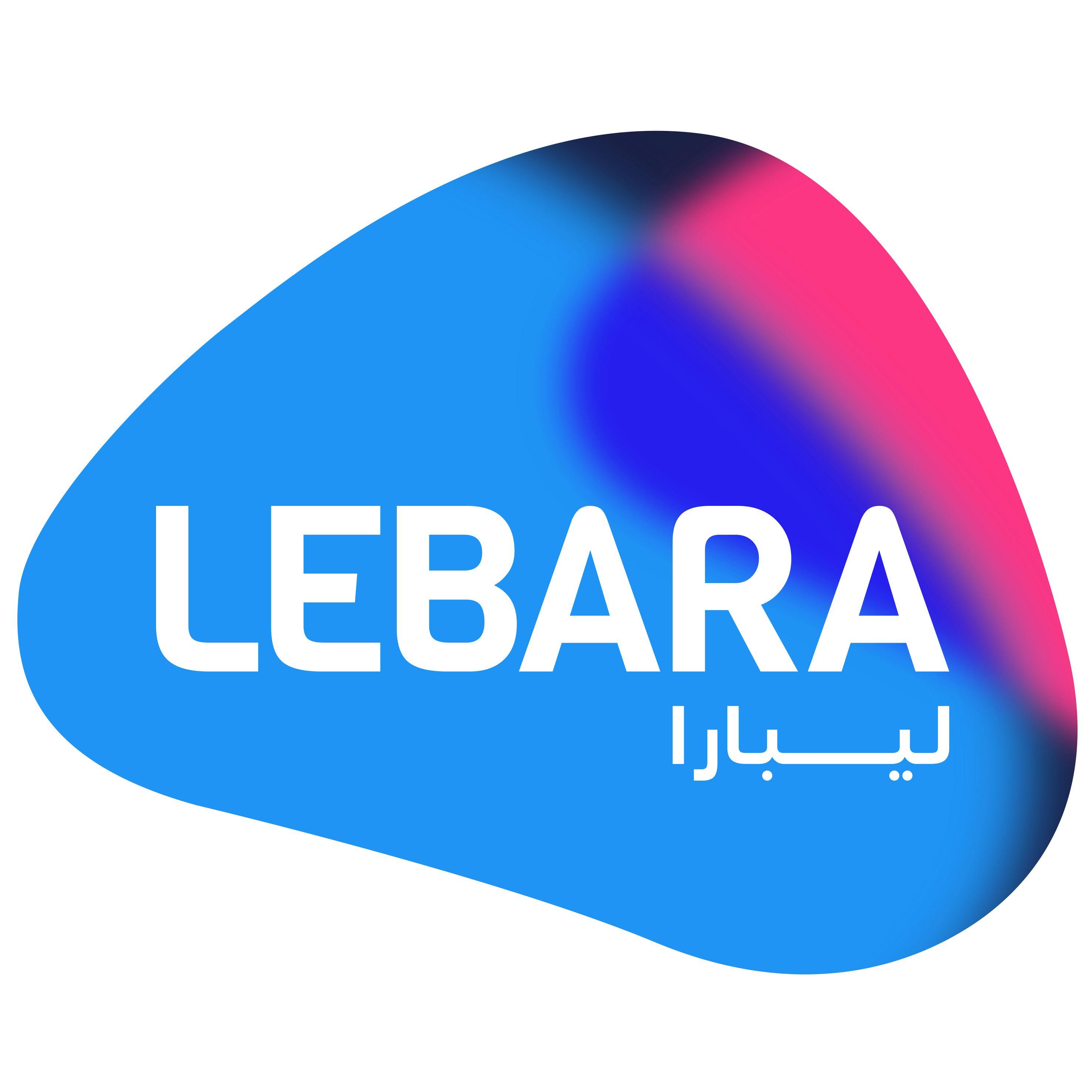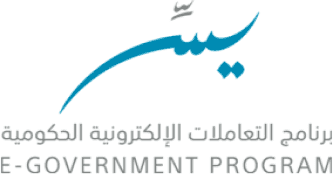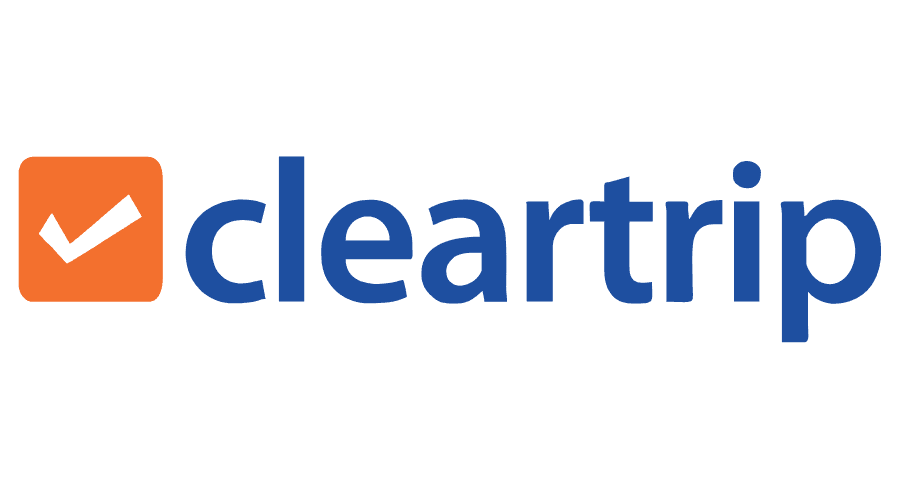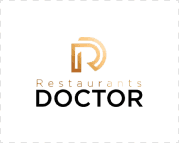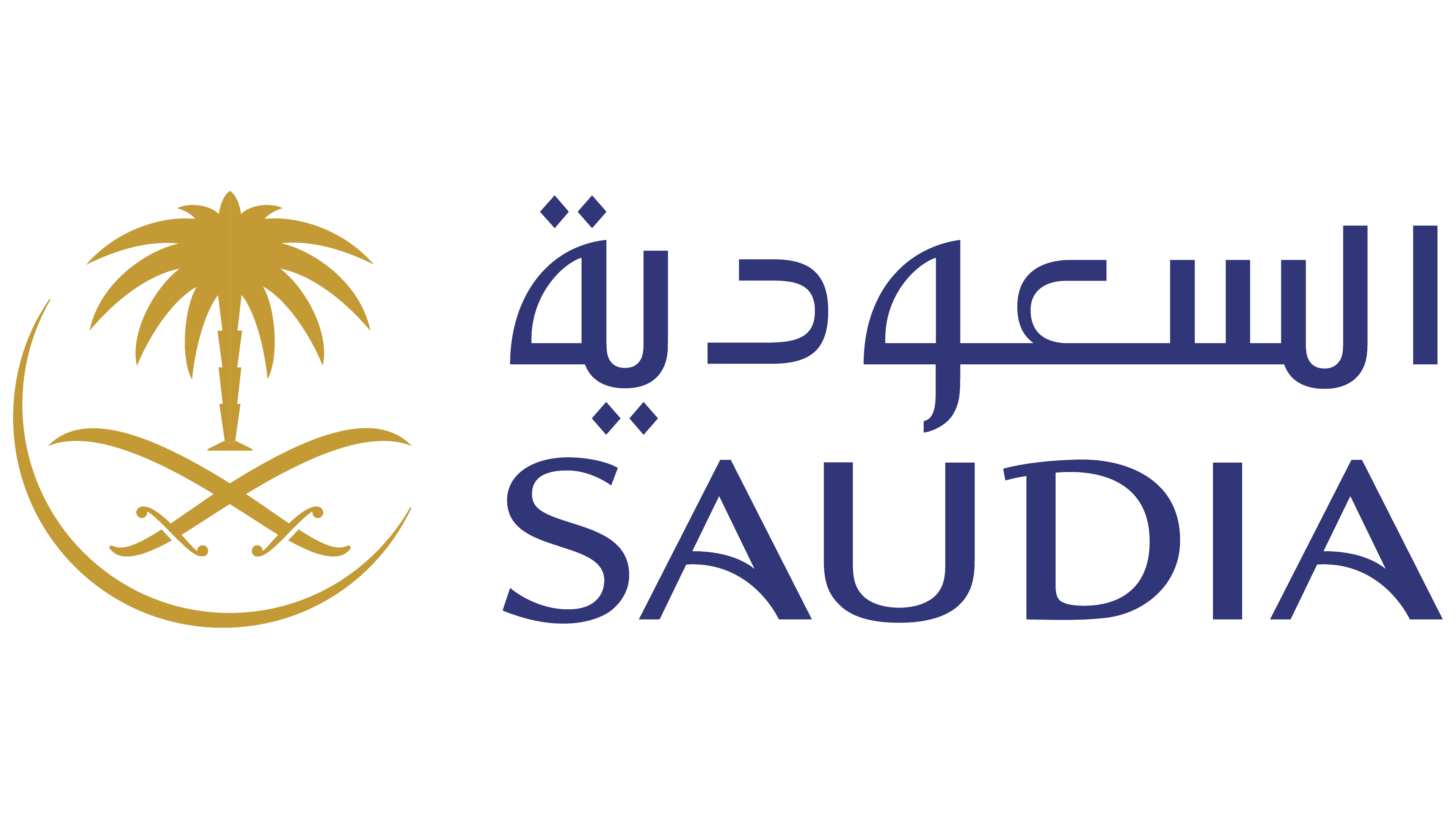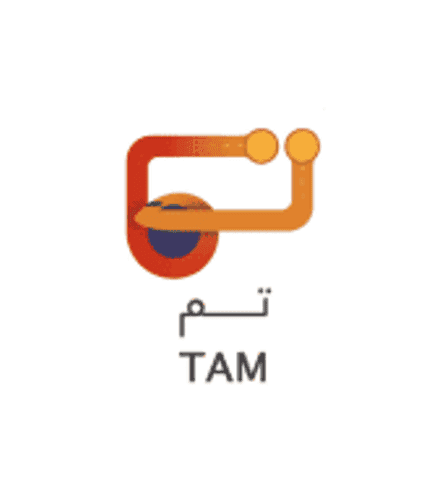 Virgin Mobile KSA - Virgin KSA Self Care App & Web
Project Purpose
Introducing the Virgin Mobile KSA app, a game-changer in the telecom industry. This innovative mobile self-care platform revolutionizes the way users purchase, onboard, activate, and manage their full SIM card experience. Seamlessly designed and powered by advanced technology, it empowers users to take full control of their mobile journey.
With the Virgin Mobile KSA app, users can effortlessly browse and select their preferred SIM card options, making the purchase process quick and convenient. Once the SIM card is in hand, the app guides users through a hassle-free onboarding experience, ensuring a seamless activation process.
But it doesn't end there. The app empowers users with complete control over their mobile accounts. They can manage services, view detailed usage, check balances, and recharge their accounts quickly, all with just a few taps on their mobile device. Say goodbye to the complexities of traditional customer service channels and embrace the simplicity and convenience offered by the Virgin Mobile KSA app.
What we did
Startappz has designed and elevated the mobile experience. Discovering the transformative power of the Virgin Mobile KSA app, where users can easily manage multiple SIM cards, control IoT devices, and gain full visibility through comprehensive analytics. Unleash the potential of connected living today.
Success Story
One of the remarkable successes of the Virgin Mobile KSA app is its transformative impact on the lives of users across the nation. With unmatched features such as managing multiple SIMs, family management, IoT device control, and comprehensive analytics, it has revolutionized the way people connect and maintain control over their mobile experience.

Virgin MEA - Virgin Mobile UAE
Project Purpose
Virgin Mobile UAE combines state-of-the-art technology with unmatched convenience to provide users with a seamless mobile experience through a groundbreaking app. This empowers individuals too effortlessly stay connected and have complete control over their mobile services.
What we did
Startappz's team has meticulously crafted the iOS and Android apps, ensuring a user-friendly interface, smooth navigation, and optimal performance. Built multiple websites, including the main website, signup flows, and a blog, to enhance the digital presence of Virgin Mobile UAE.
Success Story
The collaboration between Startappz & Virgin Mobile UAE has revolutionized mobile connectivity, providing users with an unparalleled digital experience. Together, we remain committed to pushing boundaries, fostering innovation, and shaping the future of mobile services in the UAE.

Virgin Mobile UAE - Netflix Operating Billing Integration
Project Purpose
Recognizing the growing demand for streaming services, Netflix embarked on a strategic partnership with telecom companies to extend its services to a wider customer base. Netflix wanted to develop a seamless and secure billing integration system.
What we did
Startappz leveraged its expertise in billing integration and secure payment solutions to create a user-friendly interface that enabled telecom customers to conveniently pay for their Netflix subscriptions using their existing operator billing accounts. This integration eliminated the need for customers to provide additional payment information or go through separate billing processes, streamlining the payment experience.
The billing integration solution developed by Startappz ensured that the payment process was smooth, efficient, and secure. Customers could simply select the operator billing option when making their Netflix payments, and the system seamlessly facilitated the transaction, deducting the subscription fee from their telecom operator account.
This simplified payment method not only enhanced the customer experience but also provided an additional layer of security by leveraging the trusted infrastructure of the telecom operators.
Success Story
The partnership between Netflix and telecom companies, with the valuable contribution of Startappz, paved the way for a more accessible and user-friendly streaming experience for customers.
The billing integration solution developed by Startappz empowered telecom customers to seamlessly and securely pay for their Netflix subscriptions, simplifying the payment process and enhancing customer satisfaction.
What

are our success stories?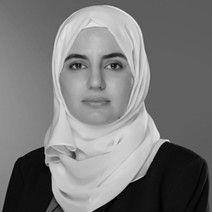 Dr. Wafa' Abu Snaineh
Advisor - Dubai Model for Government Services
"Startappz is a great partner to work with. The team is highly competent, creative, results-oriented and go the extra mile."
How

we get things done?
Meet
The initial step involves a team meeting to understand your business's goals and vision for digital transformation, discuss solutions, and propose a customized approach.
Plan
This session will help you set clear goals for your digital transformation project, and choose the most suitable technology solution.
Implement
we combine cutting-edge technologies and industry-best practices to craft seamless user experiences and bring your vision to life with precision and innovation
Testing
Both UI/UX designers and developers participate in usability and performance testing to ensure user experience meets expectations.
Launch
After the launch, both teams continue their roles: developers handle tech issues and updates, while UI/UX adapts based on user feedback.
Numbers speak louder than words
0
serving years
0
family members
0
projects done
0
offices around the world
0
countries of operations
0
happy clients
Blog
Responsive Layout/ Grid System
Websites are used by users on different platforms and devices. And the good news most of these sites, especially the services and extensive sites, have followed a responsive layout to serve user needs and behaviors.
So in this week's topic, we went over these approaches to find out the difference between them, and how these structures will impact your design layout, and affect your user target.
To start a responsive layout, you have to structure your design using a grid system. This will assist you in arranging your design elements to avoid un justifying design objects issues from spaces, padding, and margins and help the user easily distinguish your whole design parts.
6 Design Patterns Every Android Developer Must Know
A design pattern is a repeatable solution to a software engineering problem. Unlike most program-specific solutions, design patterns are used in many programs. Design patterns are not considered finished products; rather, they are templates that can be applied to multiple situations and can be improved over time, making a very robust software engineering tool.